Consulting
If you need continuous access to up-to-date strategic Microsoft Azure expertise. Designed specifically for teams that are facing a significant technological shift.
Monthly, quarterly and annual retainer plans are available as well.
Workshops
Do you need to get your team up to speed with a particular set of Microsoft Azure technologies in order to leverage your solution to its fullest potential? Get your questions answered in a comprehensive workshop.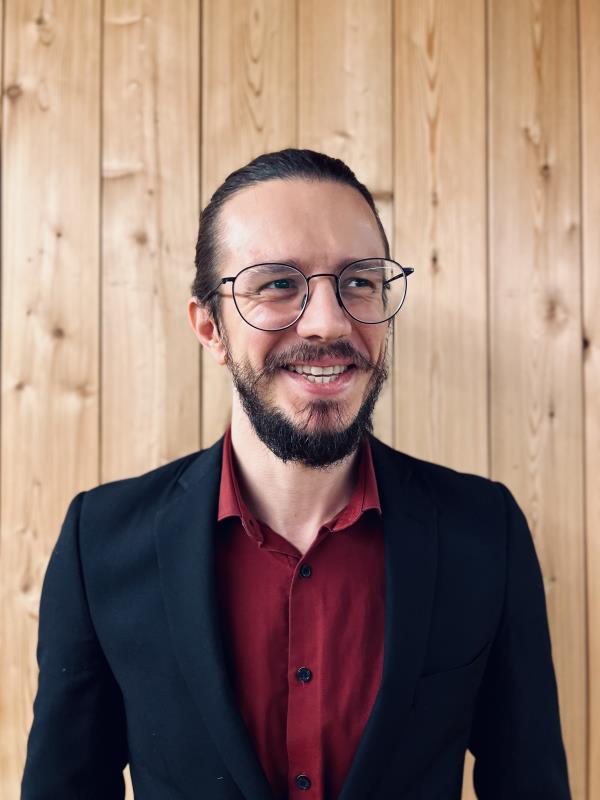 Increase Your Efficiency.
Level Up Your Team.
Let's talk about your Microsoft Azure strategy.
Brands I have worked with.