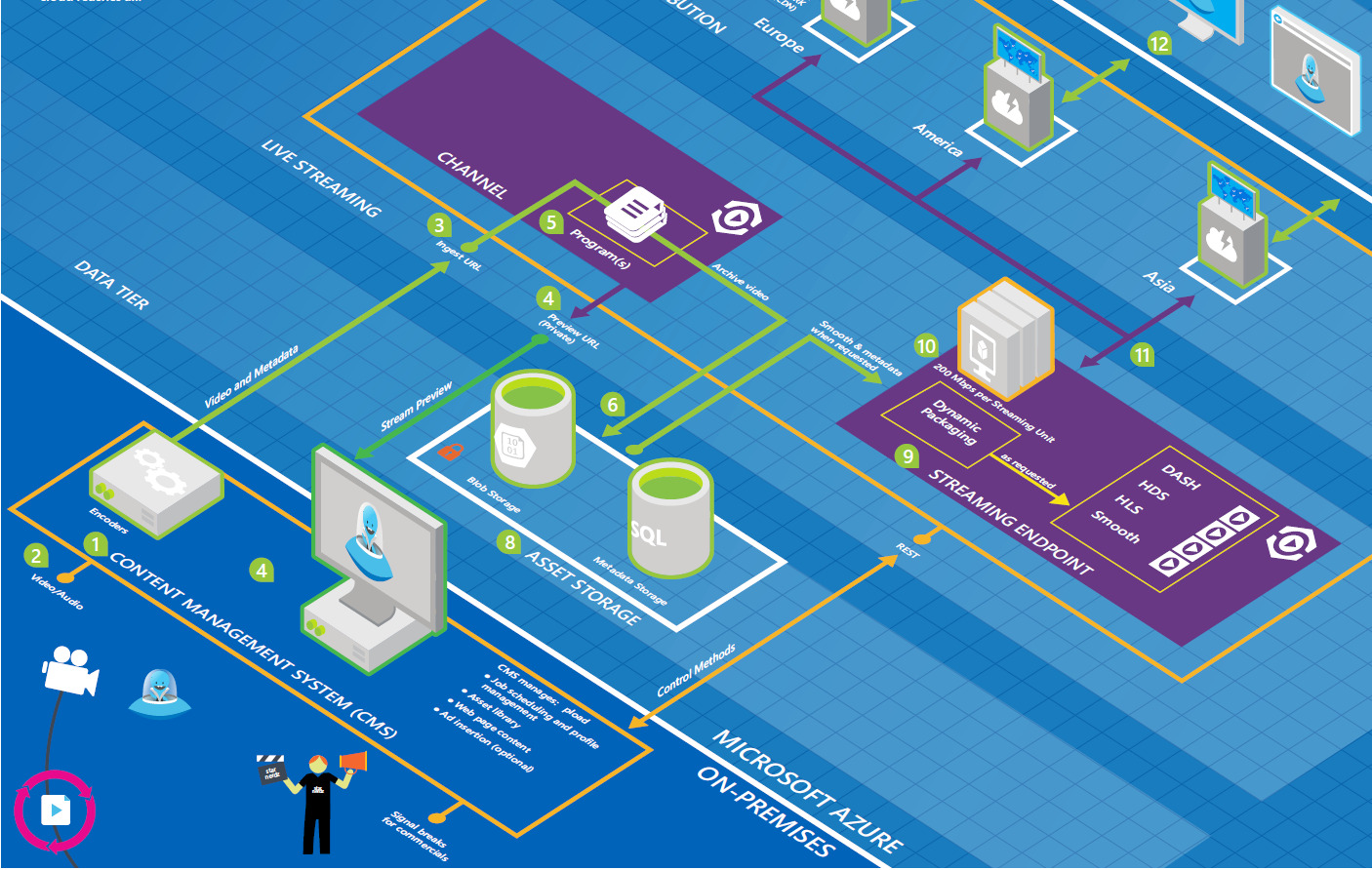 Creative Azure Solutions.
I help companies lower their operational costs by using the Microsoft Azure platform.
Who am I?
Hi there! I'm Thomas Van Laere.
I'm a certified Microsoft Azure consultant who helps independent software vendors leverage the Microsoft Azure platform. I've had the pleasure of working with many enterprises on their Microsoft Azure strategy and implementations.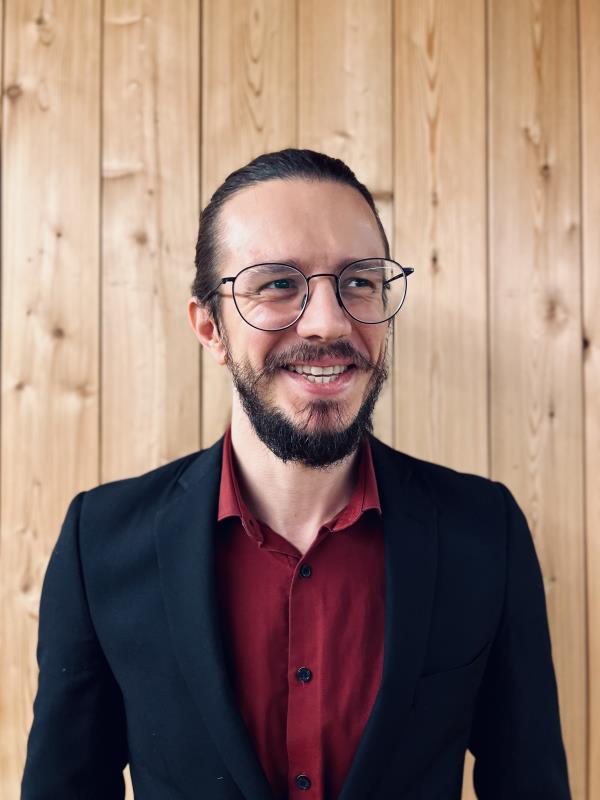 Conquer the mountain.
When it comes to data, networking or compute there are so many Azure technologies to choose from. It can easily seem like an insurmountable task to pick the right one.
I will help you find a way to your goal.
Brands I have worked with.